PanAmerican Geophysical - Services World Wide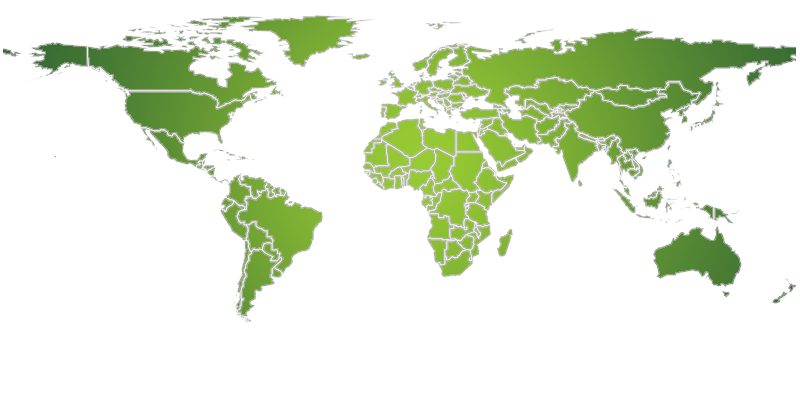 PanAmerican Geophysical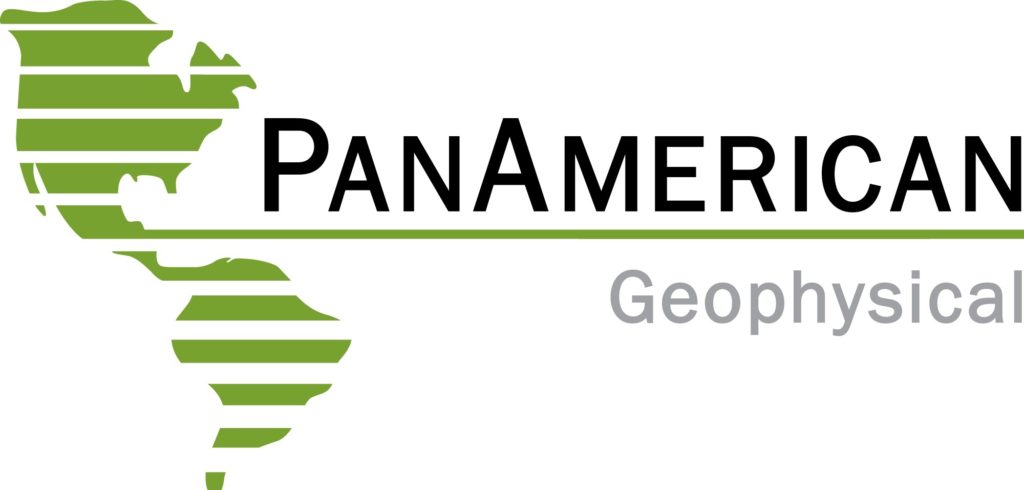 PanAmerican M.E.N.A.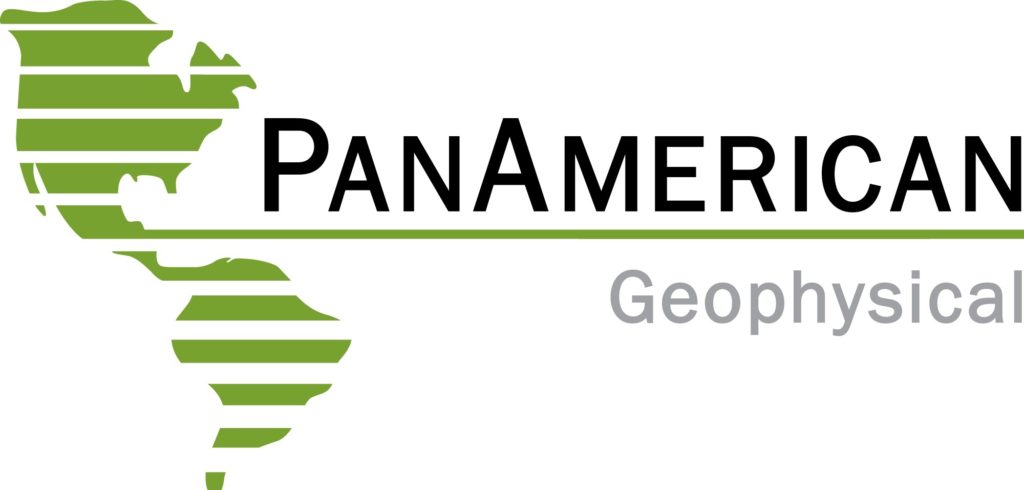 PanAmerican GeoExchange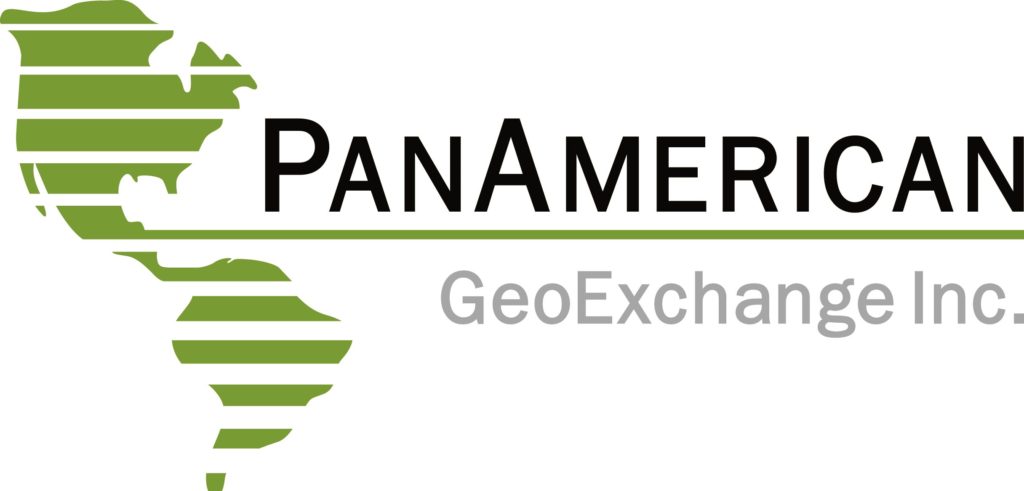 PanAmerican Seismic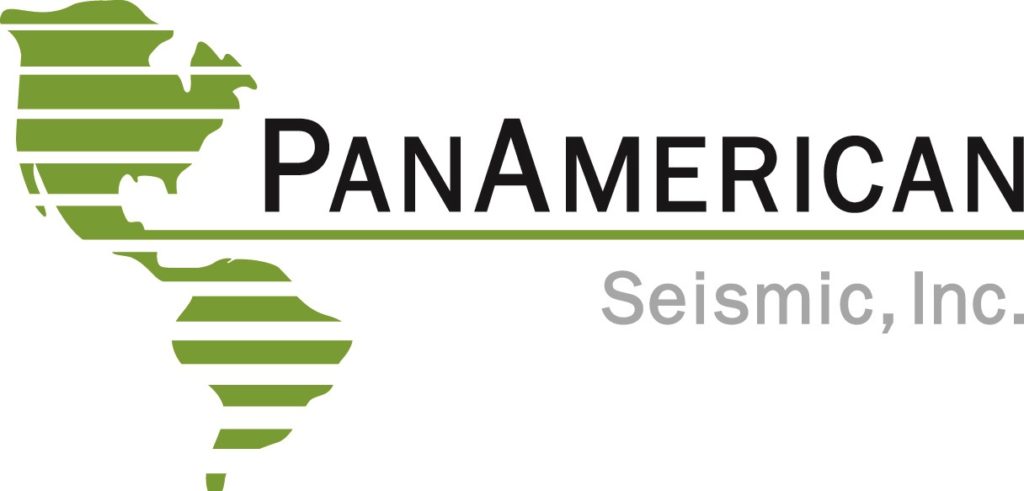 Europe, Asia, Central and South America
Middle East and Northen Africa
Multi Client Library with Permian Basin Focus
Canadian Operations
Brazilian Operations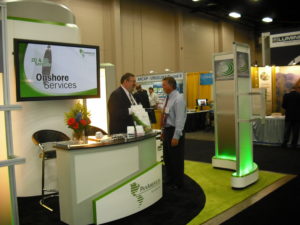 Who We Are
PanAmerican Geophysical provides seismic solutions to the oil and gas industry. These solutions include:
single and multi-component onshore seismic acquisition services,
shallow water / transition zone acquisition services,
microseismic monitoring utilizing surface or downhole sensors,
VSP acquisition services, and
provision of multi client data.
PanAmerican Geophysical applies experience and innovation coupled with leading edge technology.  We aim to optimise operational efficiency, without compromising quality, the safety of our personnel or the integrity of the environment.
Our management team has over 300 years of combined experience solving exploration challenges in every environmental setting in every continent of the world.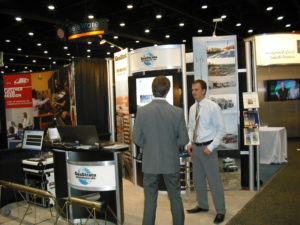 VISION AND VALUES
OUR VISION
We focus on key markets where our advanced technological and operational solutions allow us to competitively meet our clients' needs. .
OUR VALUES
Solid values are the foundation of our company.  The company culture we strive for, the way we operate and our client relationships are driven by our values.  Our values determine our success and provide us with the commercial edge our customers expect.  These values guide our operations, strategies, policies and our actions which in turn reinforce our long term relationships.